AJ Quetta Golf Invitational raises rehabilitation funds for injured hockey player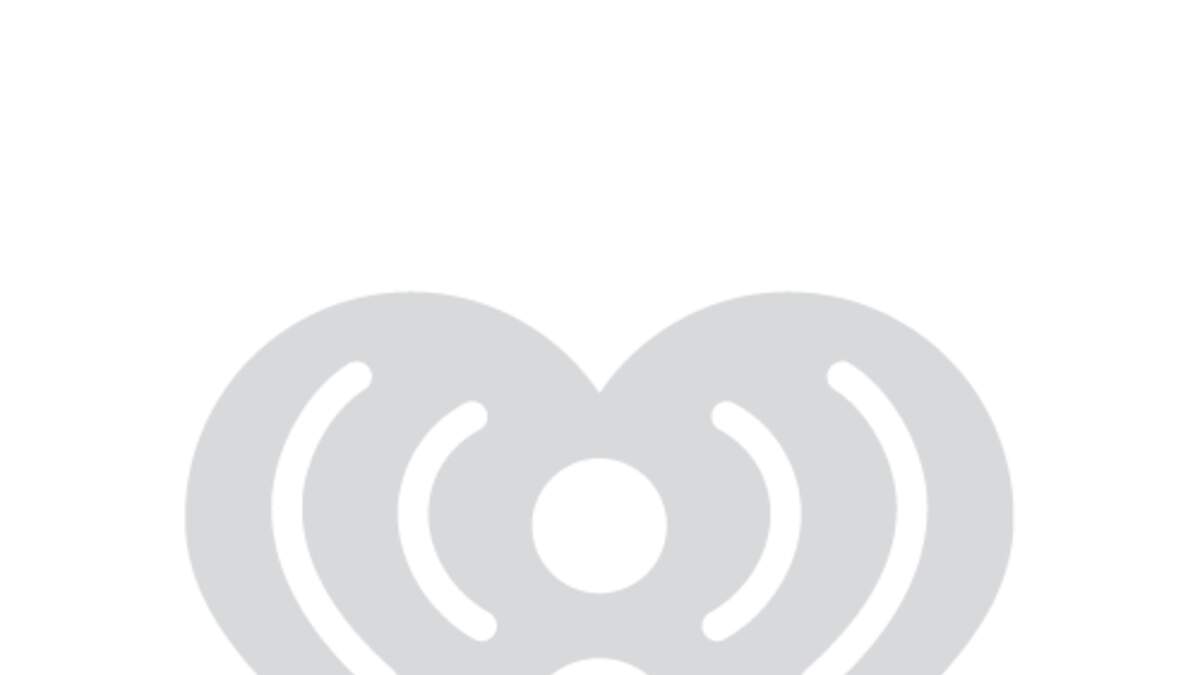 SHARON, Mass. (WBZ NewsRadio) — The 2nd annual AJ Quetta golf tournament was underway on the fairway Monday morning to raise money for a hockey player who suffered a serious spinal injury last year.
AJ Quetta was playing for the varsity hockey team at Bishop Feehan High School on January 26, 2021, when he suffered a serious spinal cord injury. According to AJ's Army website, the costs for the first year of AJ's treatment were staggering, as the Quetta family faced nearly $900,000 in billed expenses for home improvements, hospital care, therapies, and buying a wheelchair, among other things. Last year, the AJ Quetta's Golf Invitational put a damper on those bills, raking in $325,000 in a single event.
Read more: Local Planet Fitness donates gym equipment to Revere Fire Department
Today, AJ continues his rehabilitation with home care, massage therapy and weekly sessions at Journey forward, with treatments four days a week for three hours a day. The invite-only website says these rehab services total over $100,000 a year, with the total projected cost not covered by insurance being $250,000 for the coming year.
That's where the 2nd Annual AJ Quetta Invitational Golf Tournament comes in, as golfers head to Sharon's Cape Club and Brookmeadow Country Club in Canton to raise funds. This year's invite was the first AJ himself could attend, and many were thrilled that he was there.
"I walk around here and I'm like, 'wow, for me?' It's just inspiring for me to do good in my life," AJ told WBZ's Chris Fama.
According to AJ's ArmyRob Barletta and recently retired New England patriot Patrick Chung organized the fundraising event, with one hundred percent of proceeds going directly to the Quetta family.
"Him and his sisters, and his mum and dad, they're all here today and they're all pumped. They couldn't wait to get here, and that's why we're doing it. To give him a good day and his attitude – that's it. Everything is better with AJ, it really is," Barletta said.
Donations to the AJ Quetta Fund can be made here.
WBZ's Chris Fama (@CFamaWBZ) reports.