Brawl breaks out between players and parents after Tewksbury youth hockey game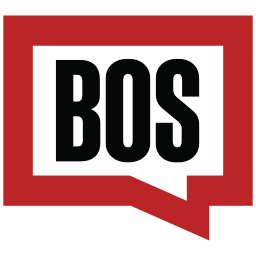 Local

Both teams are suspended for the remainder of the season.
A scuffle broke out after a youth hockey game at Tewksbury last weekend, not only the players but also the parents joined in the fray.
The incident happened around 4 p.m. last Saturday, police said. Officers have been dispatched to the Breakaway Ice Center at 20 Carter Street over a reported brawl.
There, they discovered there had been a brawl between the players at the end of an 18U Championship match between Tewkbury and Raynham, police said in a press release. Parents would also have joined.
Scene video shows what appears to be a player entering the stands and parents pushing them back onto the ice. Helmets and hockey sticks littered the ice as the two teams faced off.
Police have spoken to referees and are looking at surveillance footage. They also took into account the images posted on social networks.
One player sustained a cut to the face; no one needed an ambulance.
The investigation remains ongoing.
Both teams have been suspended for the remainder of the season by Massachusetts Hockey, according to WHDH.
"There is no tolerance for brawls, but parental interaction is definitely not acceptable," league general manager Kevin Kavanaugh told the news station. "We have a zero tolerance policy.
Newsletter Sign-Up
Stay up to date on all the latest news from Boston.com