PG hockey player recounts the turbulent times leading up to Merritt's evacuation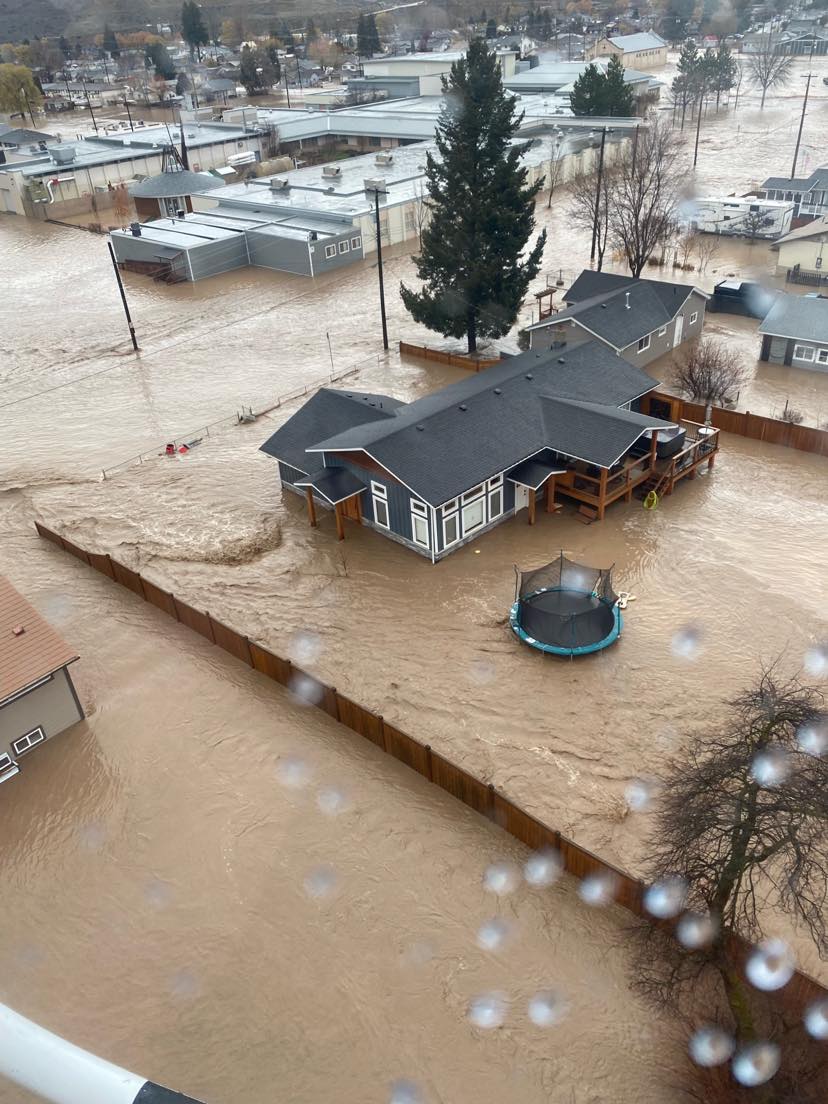 Imagine waking up in the middle of the night and only having a few minutes to pack your bags and go.
That was reality for Blake Astorino, a PG born hockey player and Merritt Centennials forward.
He was woken up around 3 a.m. on Monday as water was flowing in his apartment.
Astorino said MyPGNow.com there were moments of tension after that.
"I drove my car to my foster parents and then asked my teammate to come and get me. We went to the rink, got all of our gear, packed everything into our locker room, and headed to Kamloops. A few of my teammates have places and I'm just staying with my coach at the moment.
He admits that while the situation isn't ideal, it's pretty good to know that everyone is in the same place.
"It's pretty fun being in a house with everyone who's there and it's kind of a gong show," Astorino said with a laugh.
"There is definitely a lot of shock and it's good that we got together and that no one is going through this alone. Not everyone can really believe it.
Astorino mentioned it was another big blow for players after already going through a shortened hub season in the spring.
"It's pretty difficult for everyone here and sucks for sure. Hope we can play, a lot of people are pushing and working to try to get us back and try to find us some ice time. We have a lot of people pushing to help us.
As to how long he and the rest of his Cents teammates will be in Kamloops, that remains to be seen.
"We could be here a few days, a few weeks, maybe a month. I don't really know, "Astorino said.
He said the shelter he was staying in likely had a flooded basement.
The town of Merritt issued an evacuation order to all of its residents this week due to recent flooding and landslides.