Two Hayward men were charged with assault on Tuesday after police said they hit teenage fans of Hayward's opponent after a hockey game at McFarland on Saturday.
Craig N. Cooper, 40, and Jared T. Egger, 42, who were arrested on Saturday, allegedly punched the two boys, ages 17 and 15, at McFarland Community Ice Arena, 4812 Marsh Road, after spirits have warmed up after the Game.
According to the McFarland Youth Hockey Association website, McFarland's Bantam A team defeated a Hayward team in a state tournament game Saturday night by a score of 4-3. The Bantam players are 13 and 14, according to USA Hockey.
Egger and Cooper both appeared in court on Tuesday and were released from jail on bail.
According to a criminal complaint:
Police were called to the arena at around 9.45pm on Saturday after a disturbance was reported.
The 15-year-old boy told McFarland police he was dancing in the stands to celebrate the victory when a man, later identified as Egger, approached the boy, grabbed him by the shirt and pulled him down. said, "you don't do that here," then hit the boy on the right side of his face with an elbow.
A video system in the building captured the boy dancing and then Egger approaching him and punching him in the face with a clenched fist. Video then showed Egger grabbing the boy by his shirt and pushing him down the aisle to the bleacher area and down the steps near the penalty box, police said.
The 17-year-old told police he was walking around the hall after the game, looking for a woman who had thrown beer at his friend. As he passed Cooper, he told police, Cooper punched him in the face with his arm. This was also captured on video, which showed Egger standing next to Cooper at the time.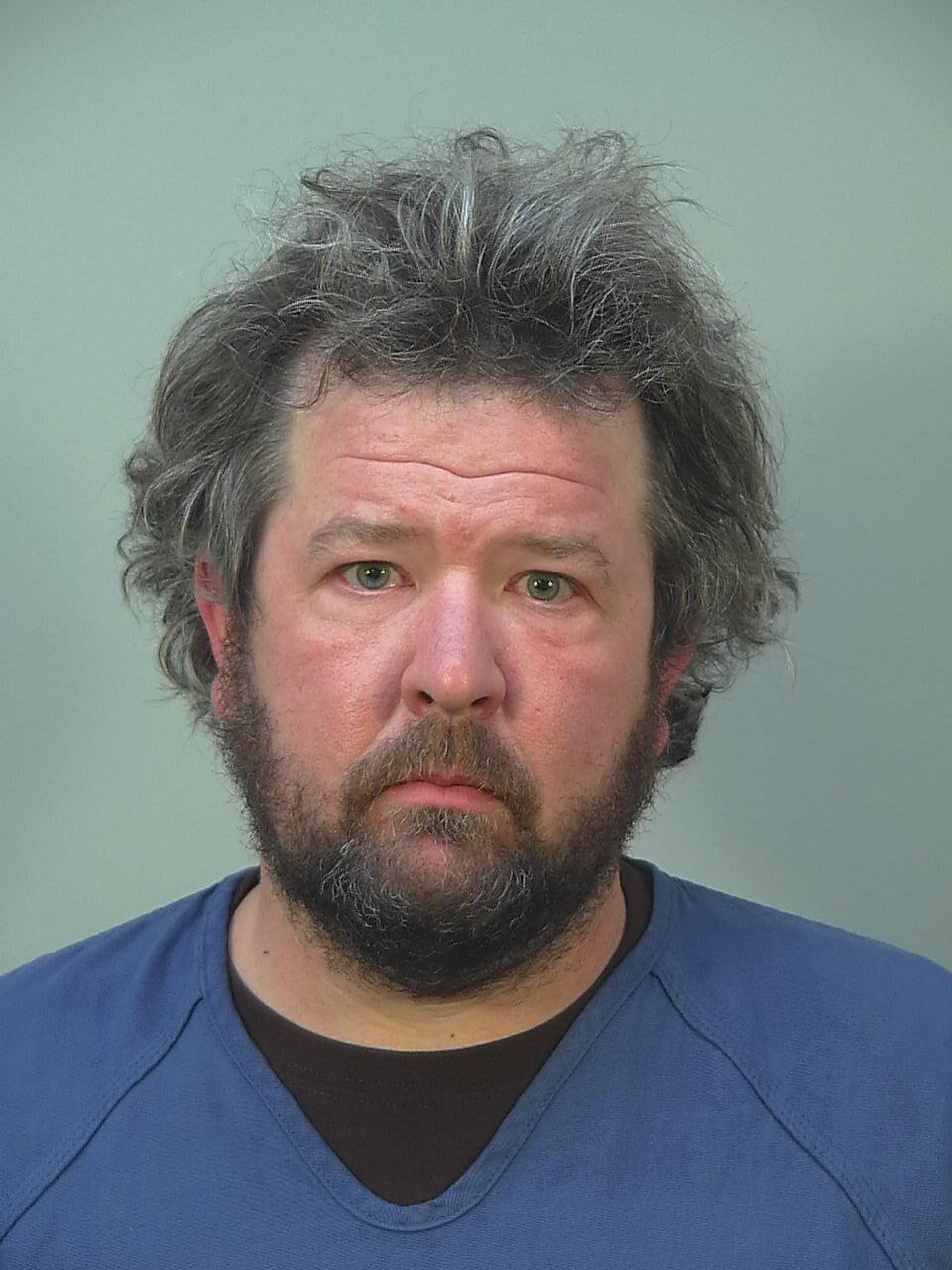 Egger, who was wearing a yellow Hayward jersey, was found at the scene by police. Egger denied that anything physical happened, only that there had been swearing between hockey moms on each team. He said he didn't yell at anyone or throw any punches.
Egger said he saw a child "throw elbows" at other children and said he got between them and pulled them apart.
Cooper, contacted by police at his hotel, said a minor threatened to kill him. When he saw the boy approaching in the arena lobby, he said, he lifted his forearm to push him out of the way. Police told Cooper, however, that it felt more like a strike than a push.
Mendota Swamp Gallery
very superstitious

Do not build

Stupor Bowl

MENDOTA MARSH, with Oscar and Lewis

Snowbird

Kohl Center Mask

close contact

New Year

Merry Christmas

Tangled lights

Christmas jogger

fried turkey

Aaron Rodgers

early christmas

scare the mayor

eagle costume

Crane season

To hate

Jogging

Alert the media

zombie joggers

Vegan mental health

sports ball

I do not know what

so so bbq

Wisconsin-style BBQ

Long-lasting smoke

Early morning smoke

Barbecue

MENDOTA MARSH, with Oscar and Lewis

Al fresco dining

Independence Day

farmers market

Take me to the ball game!

Meet Maynard

At the duck pond

A busy summer

live music

weekend sports

Mothers' Day

Normal

terrace time

Busy State Street

state park

Madison Skyscraper

Obesity

Right in the goal

Madison Solution