The UN hockey game against visiting Minnesota Duluth on Jan. 13 will be televised on the CBS Sports Network.
The NCHC announced the 11-game schedule with the network on Tuesday, in its 10th year as the league's national television partner.
The Mavericks' game with the Bulldogs kicks off at 7:30 p.m. at Baxter Arena.
A brief look at UNO hockey since 2010
2021-22 season
2020-21 season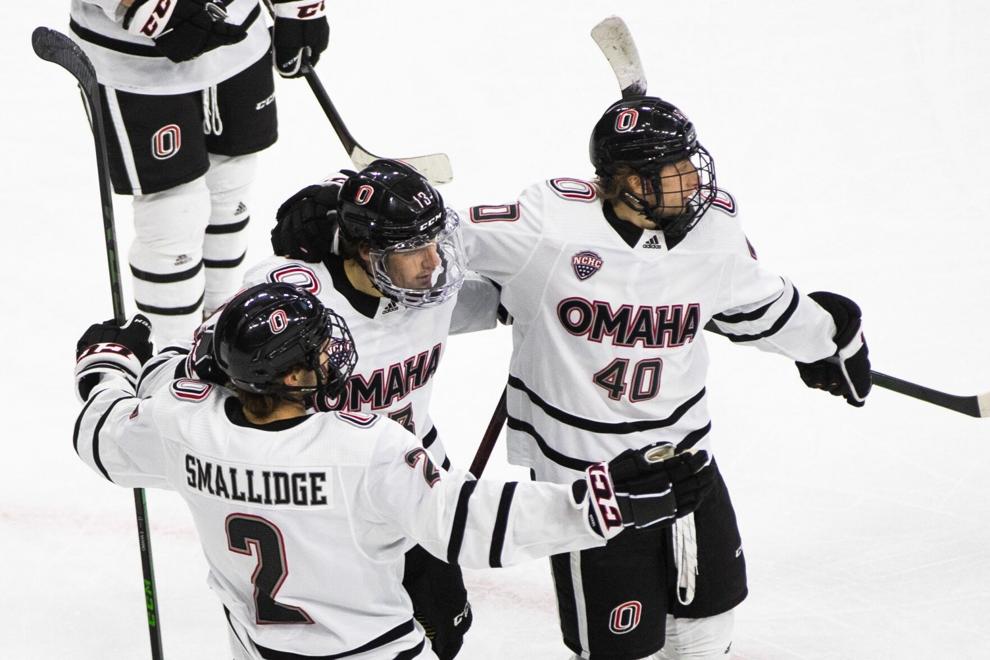 2019-20 season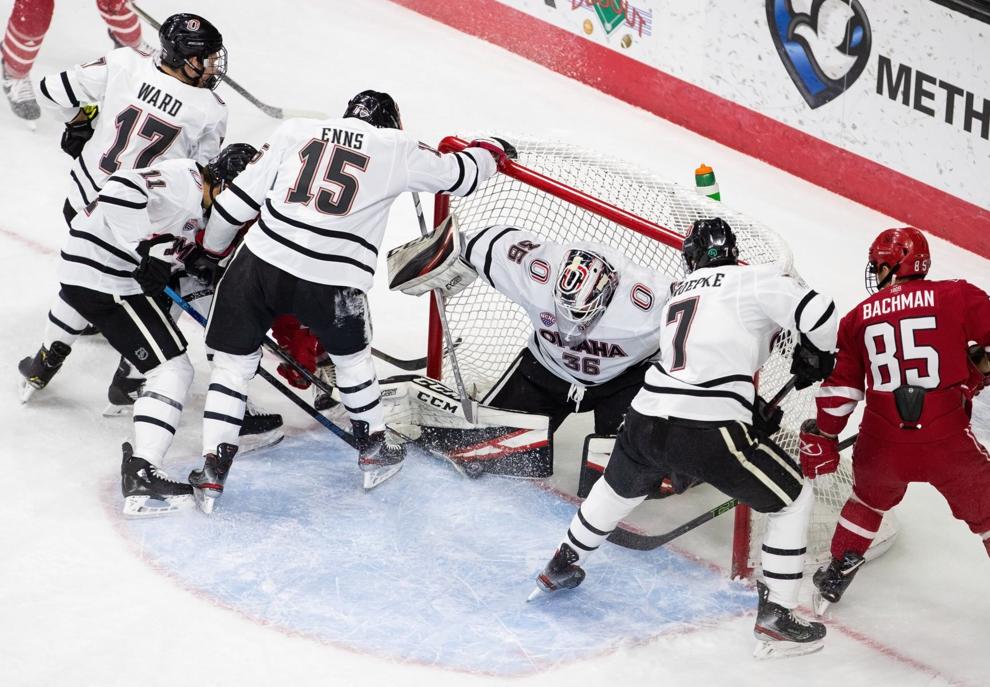 2018-19 season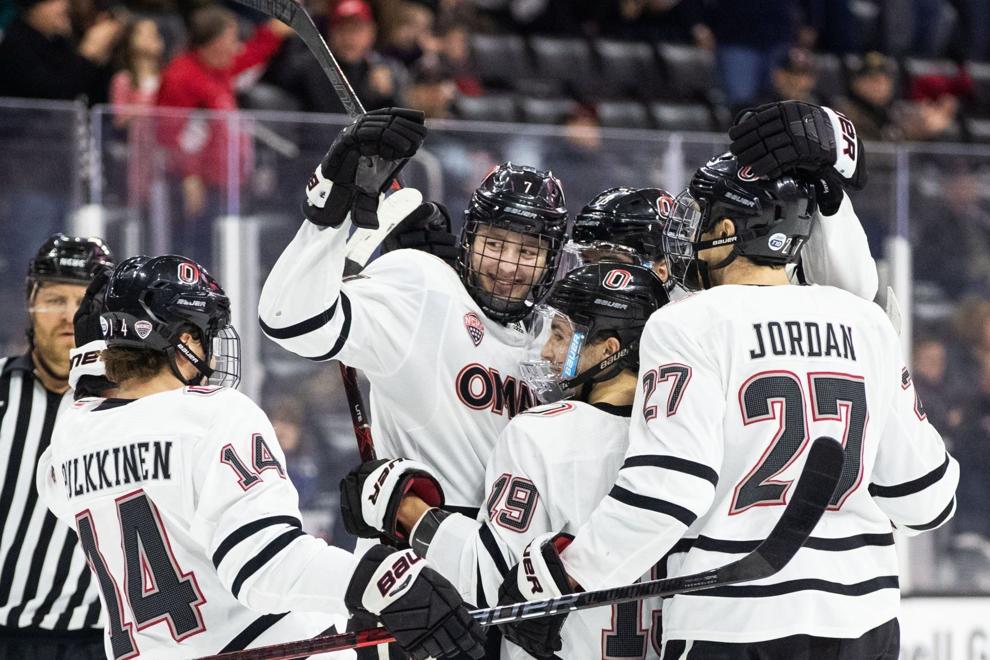 2017-18 season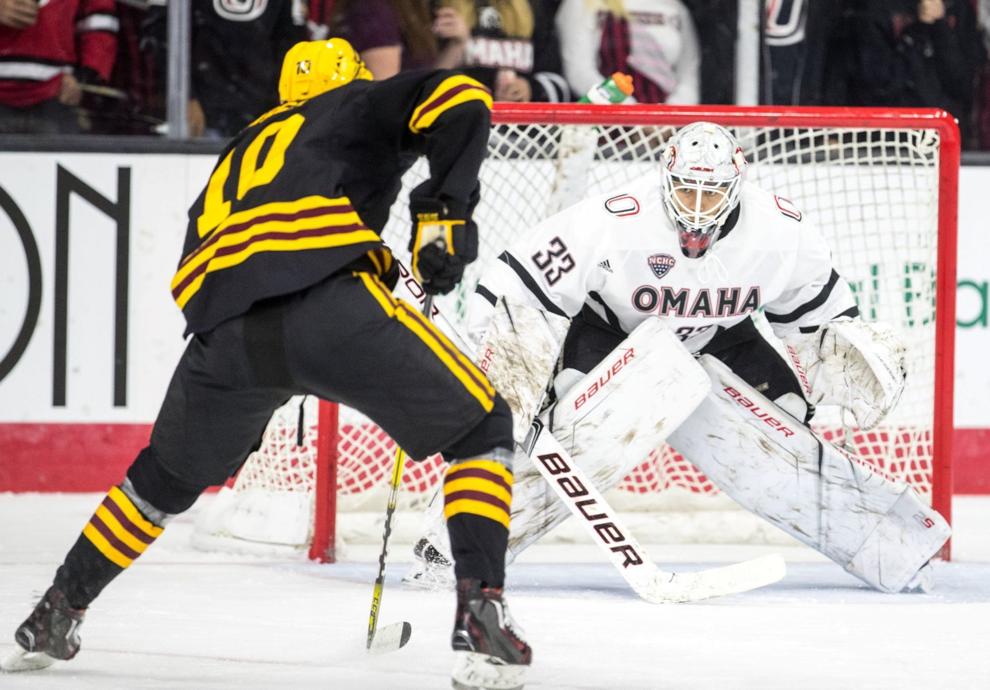 2016-17 season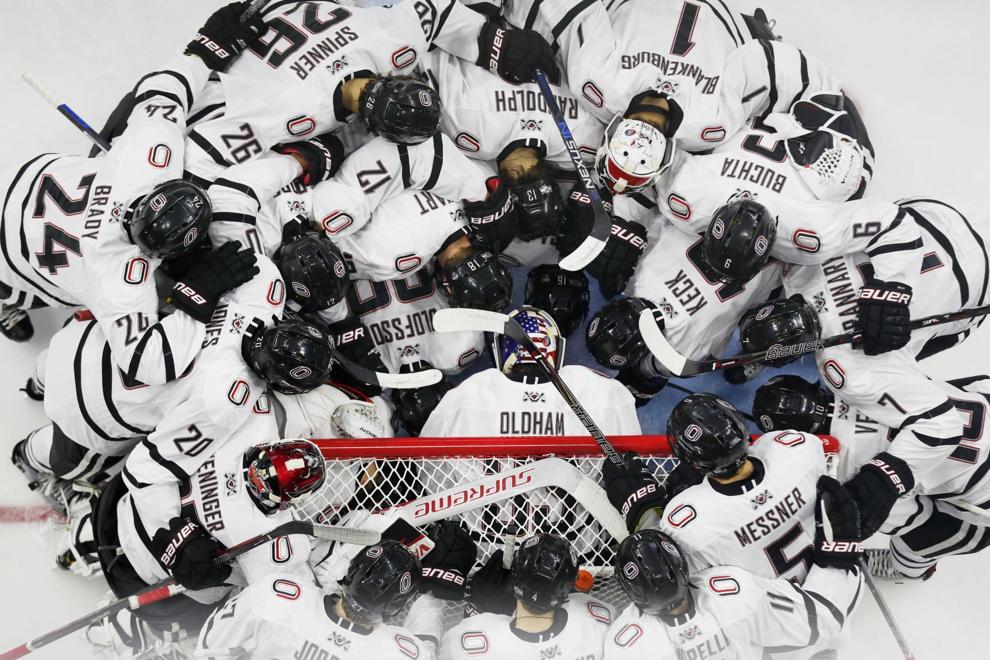 2015-16 season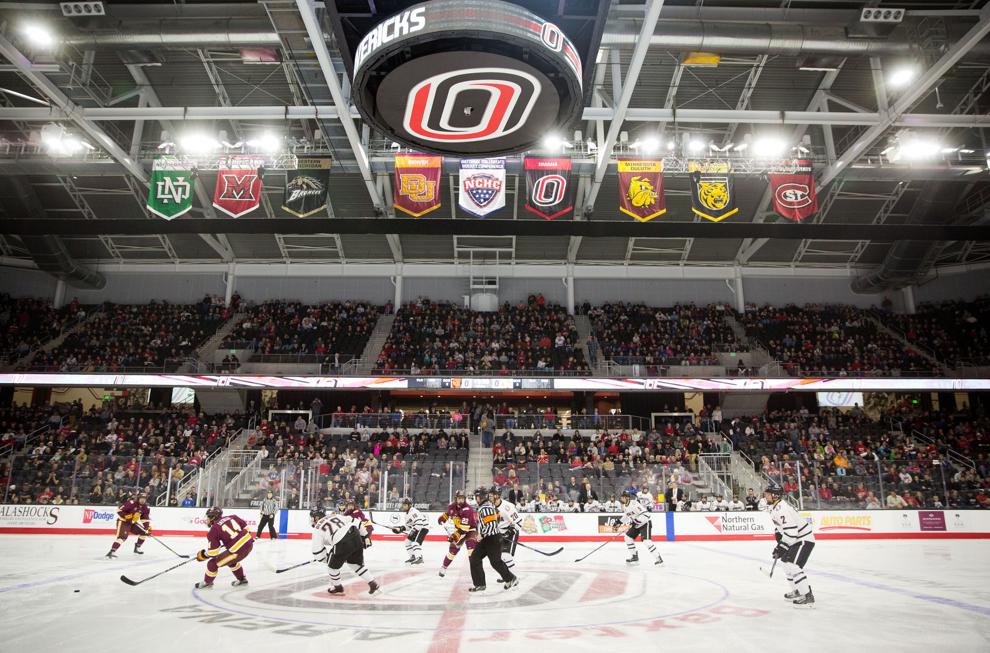 2014-15 season
2013-14 season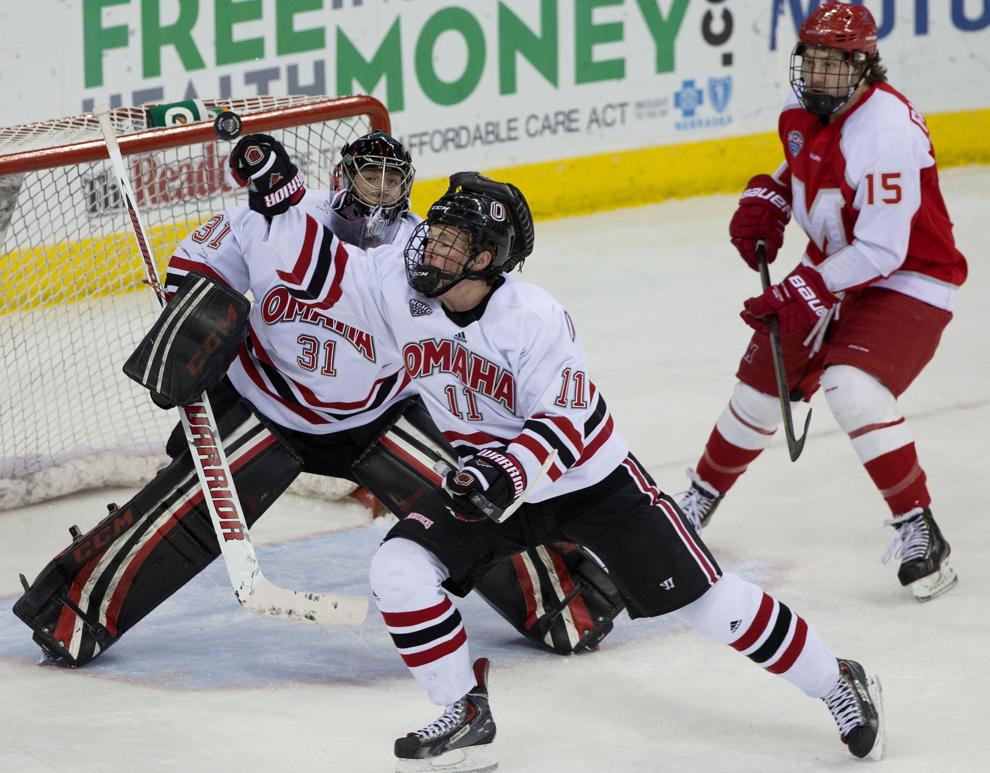 2012-13 season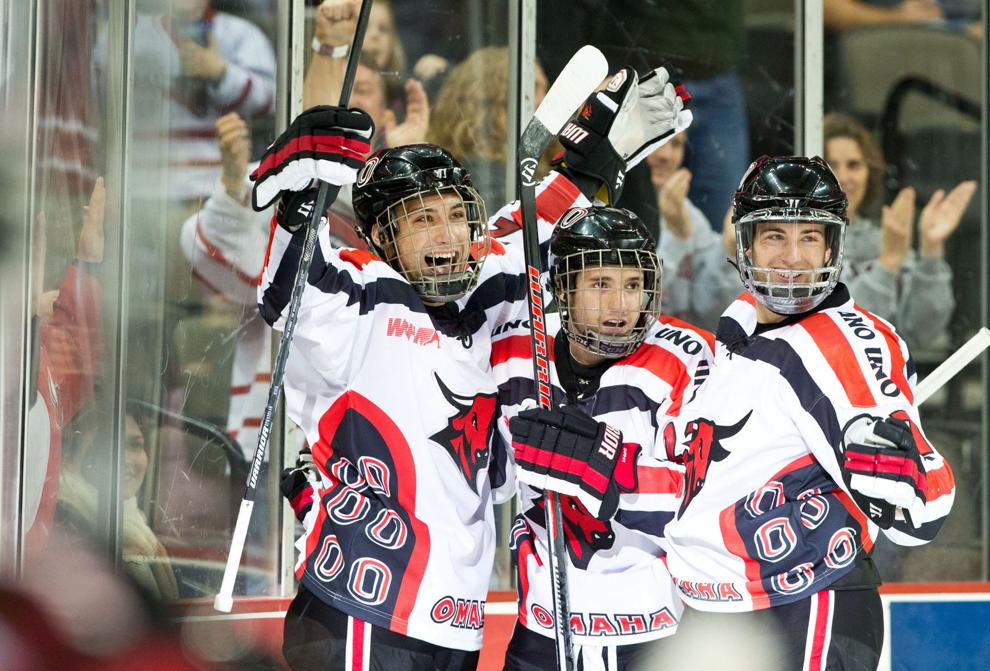 2011-12 season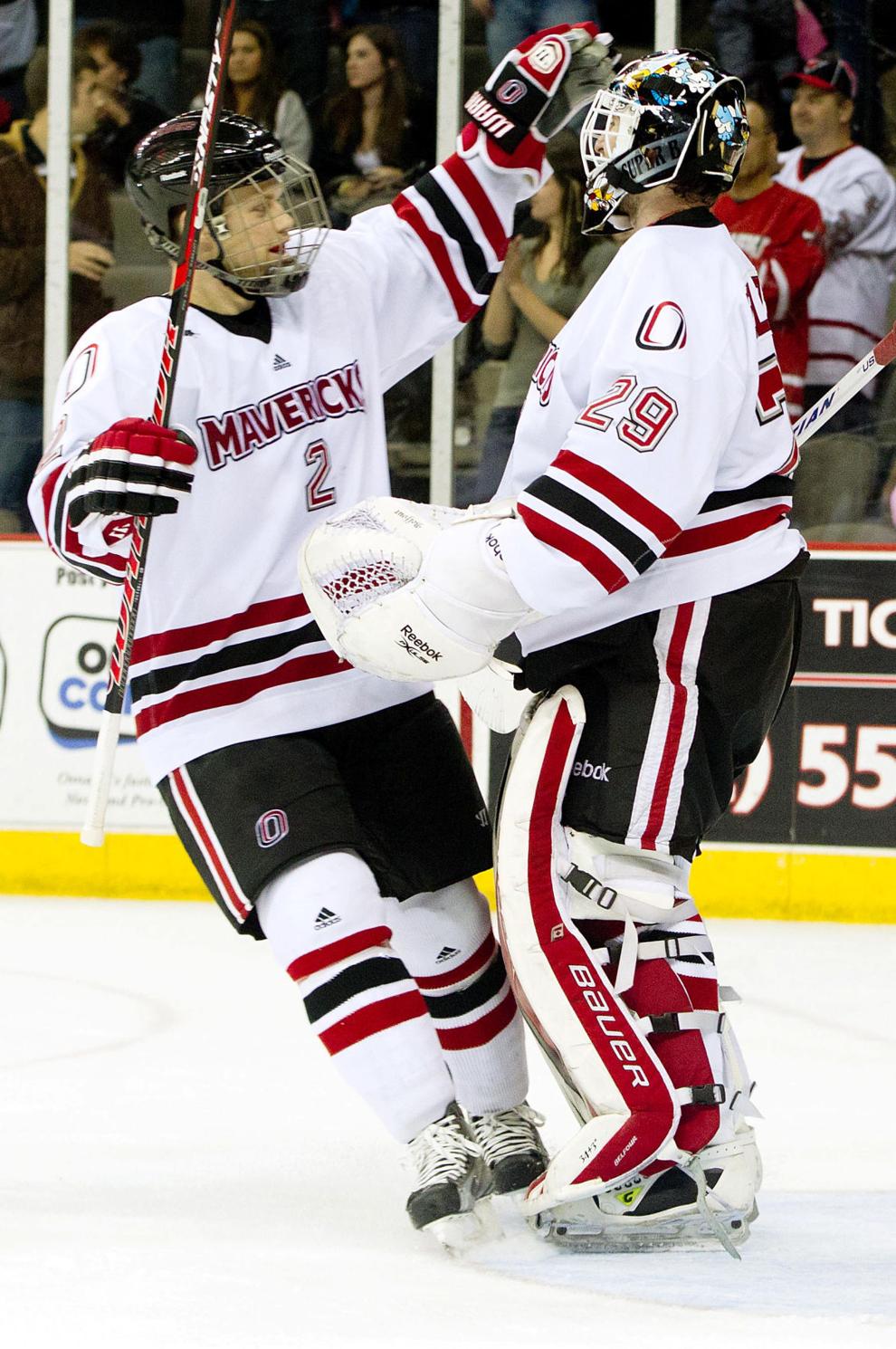 2010-11 season