Tulsa Oilers sign hockey player Ferris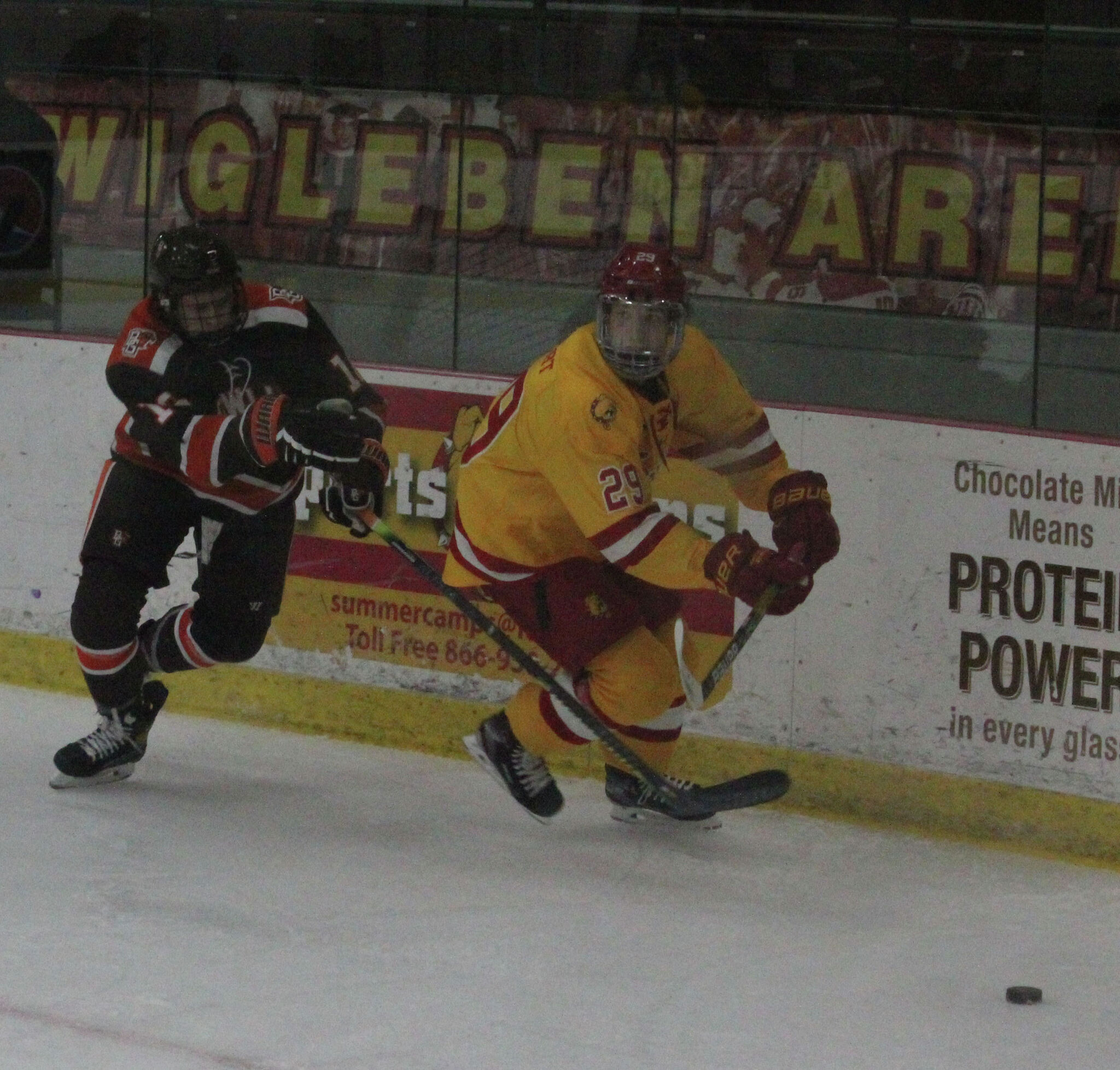 BIG RAPIDS — The Tulsa Oilers announced the signing of senior Bulldogs captain Ethan Stewart to an ECHL contract last weekend. Stewart recently capped off his Bulldog career last winter.
Stewart battled injuries in his first two seasons but played 76 games for the Bulldogs over the past four seasons with 11 goals and 18 assists for 29 points as a Bulldog. Of his points, 27 have come in his last 55 games with the Bulldogs, including all 11 goals.